Cutting Crew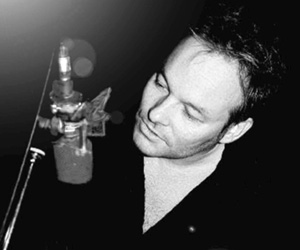 Nick Van Eede etablerte bandet Cutting Crew i 1985. Bandet har hatt flere internasjonale hits på 80-tallet, og spesielt låta «I just Died in Your Arms» ble en stor hit over hele verden. Superhiten ble nummer 1 på Billboard-lista i USA, og var også nummer 1 i Canada, Finland og Norge i 1986/1987. Den var også på topp 10-lista over store deler av verden.
Øvrige hits bandet har hatt er: "One for the Mockingbird", " I've Been in Love Before", " Any Colour", "(Between A) Rock and a Hard Place" og "If That's the Way You Want It"
Grunnleggeren og vokalisten Nick Van Eede opptrer under navnet Cutting Crew, og har med seg Mads Eriksen band som backer ham.
Konsepter:
Cutting Crew & Katrina (ca 90 min) – med Mads Eriksen band
Cutting Crew (ca 45 min) – med Mads Eriksen band
Events med hans største hits